July 2020
T2 on its way!
Our T2 sample is held-up in Singapore again. It's simply waiting for a flight to Australia... we've called to check on when it might be heading our way, they said this week sometime and now we're waiting patiently.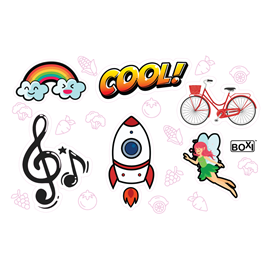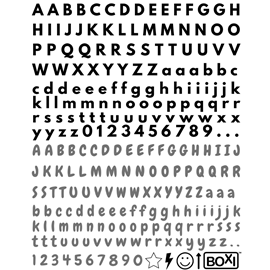 Our
stickers
have arrived and we're super excited to tell you that
everyone who has placed a pre-order will
receive a free sticker sheet with your lunchbox! They're waterproof and fade-resistant so they'll withstand the dishwasher and keep your lunchbox looking seriously cool!